Mechanical excellence - The wind-up gramophone engine
by SV3ORA
Thorens No 52H, is an example of a gramophone engine with single spring winding and governor for speed regulation. This machine was bought in good overal condition but the governor springs had been damaged. Also, the grease was too old and dirty and the brass metal pards were corroder on their surface.
Restoration included, replacing the governor springs, taking all the parts apart and clean them individually. Then put everything back together. The results are shown on the next pictures. The engine runs smoothly and silentrly now and it has a very good balance.
For lubricant I used mechanical oil instead of grease, as the engine is much cleaner using it. I believe it needs more frequently oiling than when using grease though.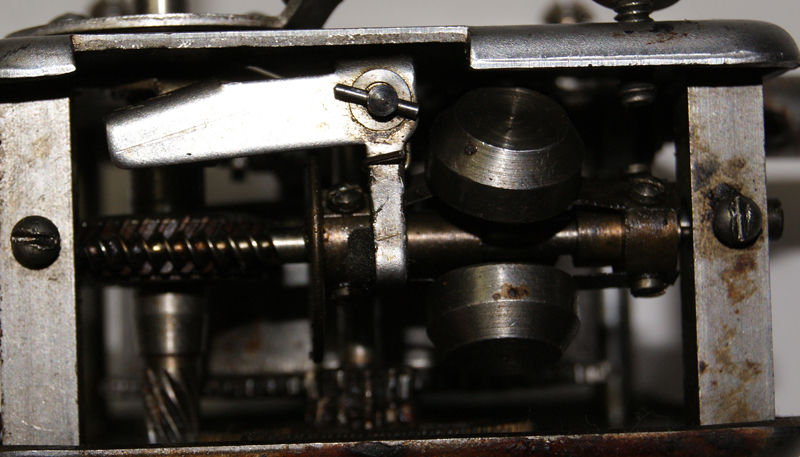 Before restoring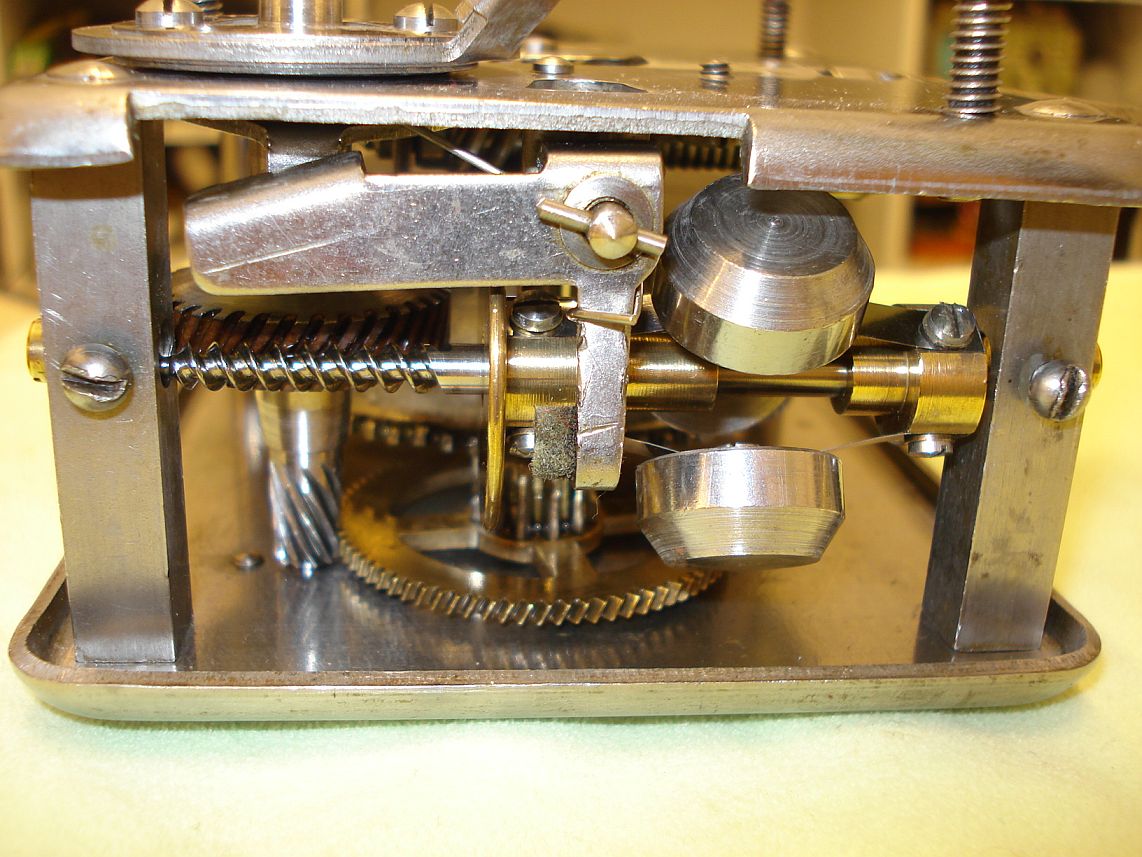 After restoring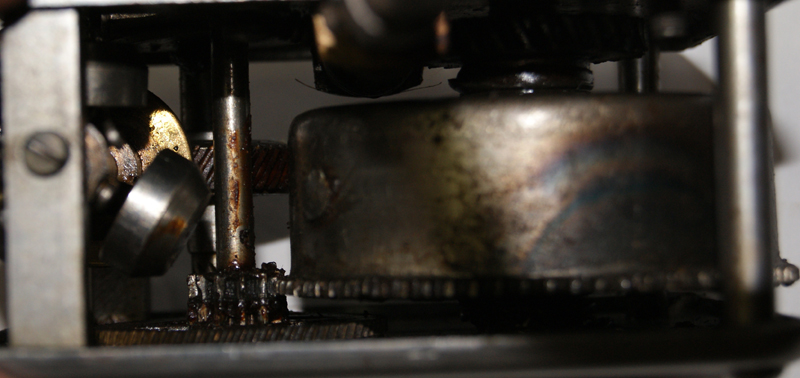 Before restoring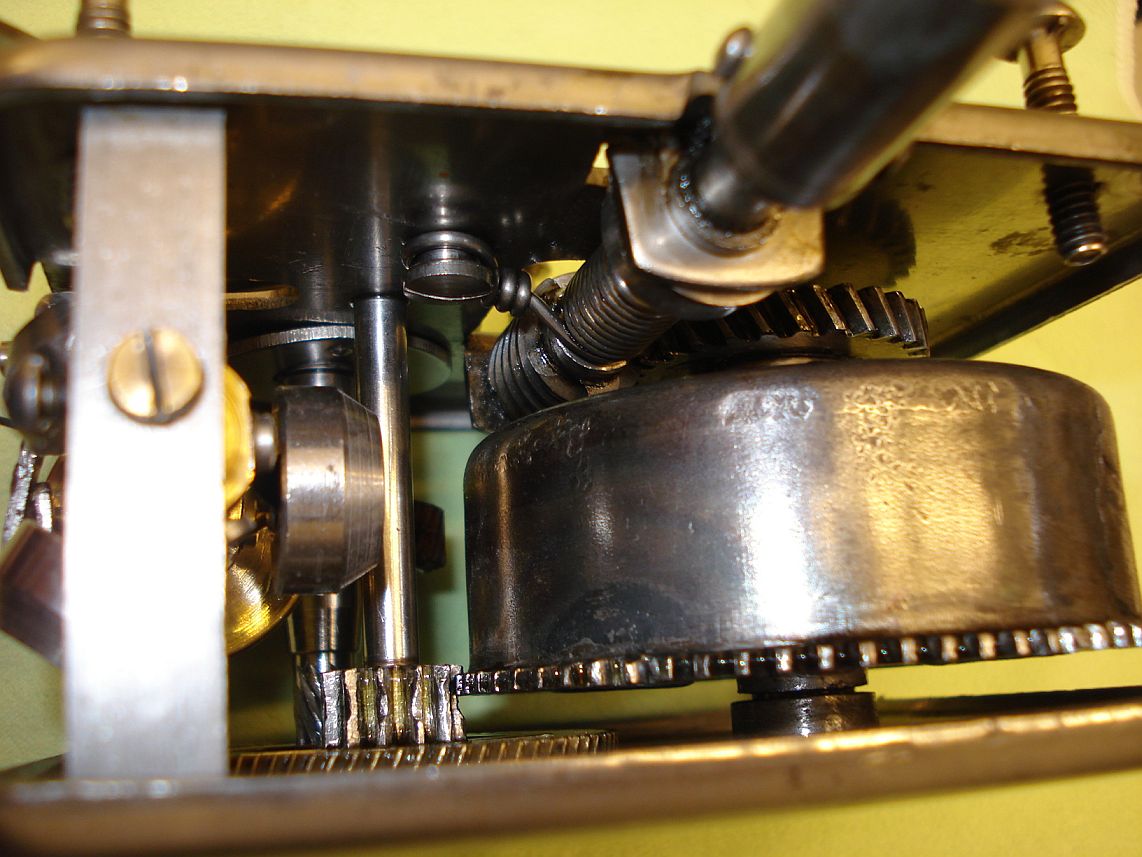 After restoring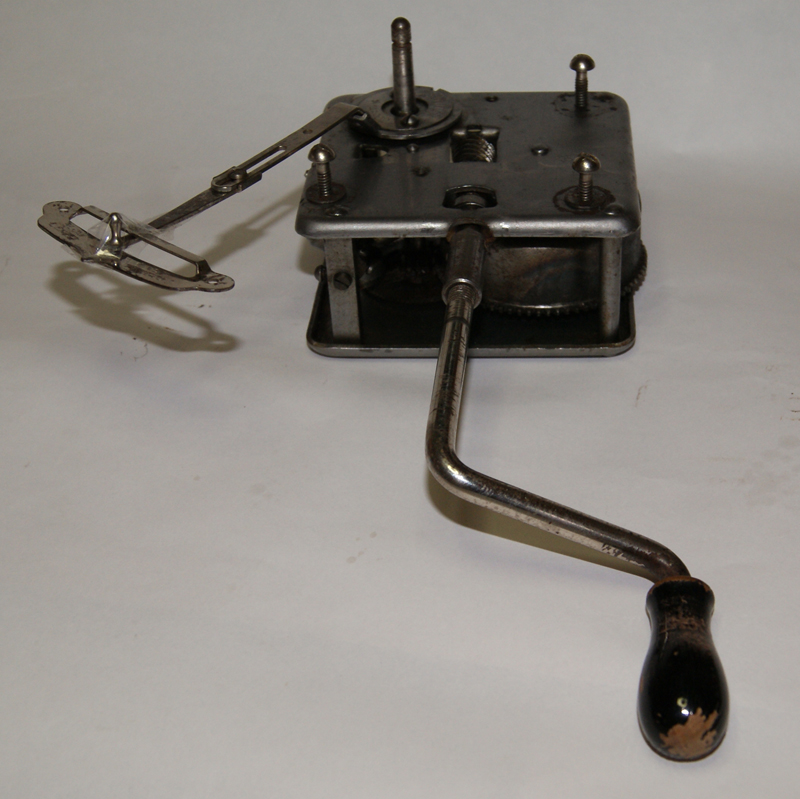 Before restoring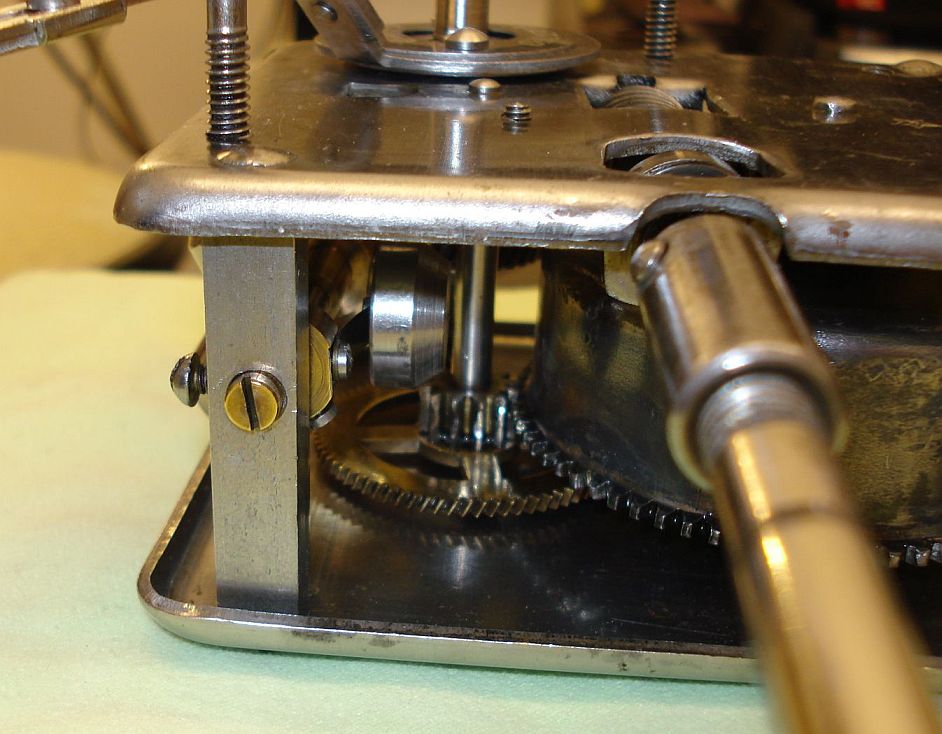 After restoring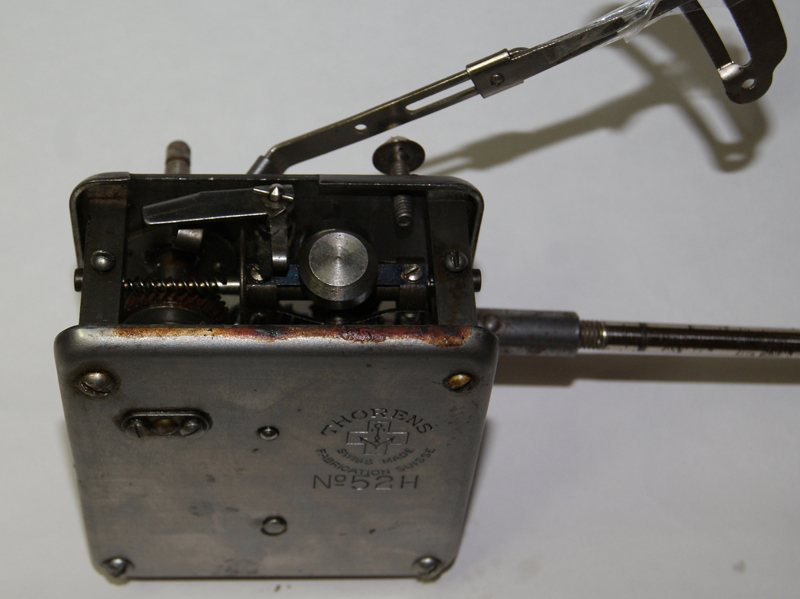 Before restoring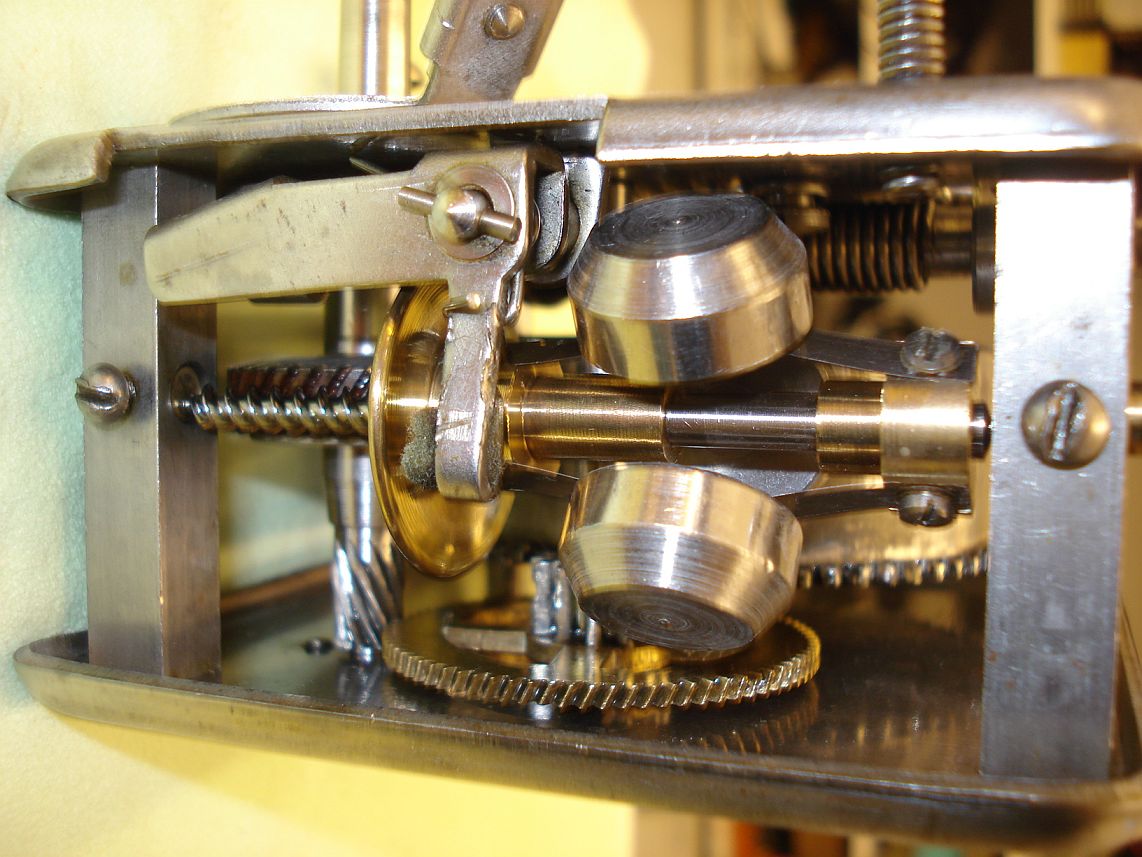 After restoring
Before restoring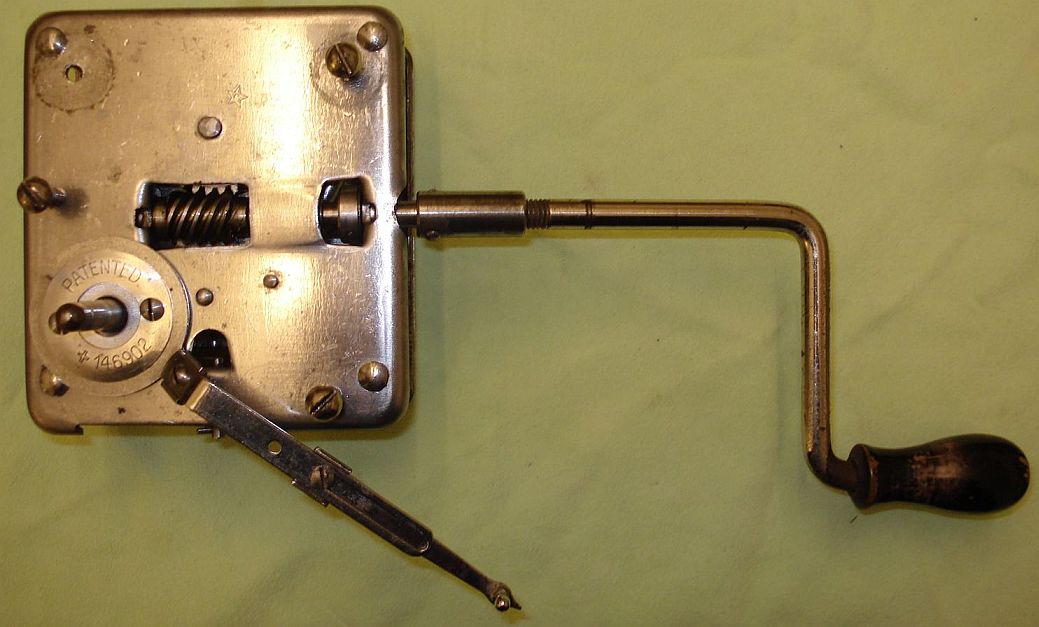 After restoring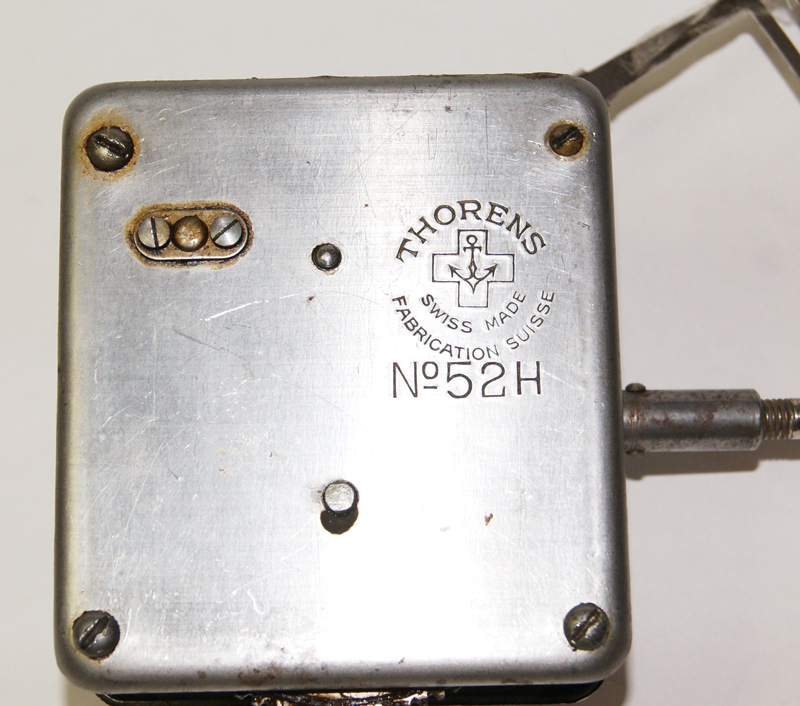 Before restoring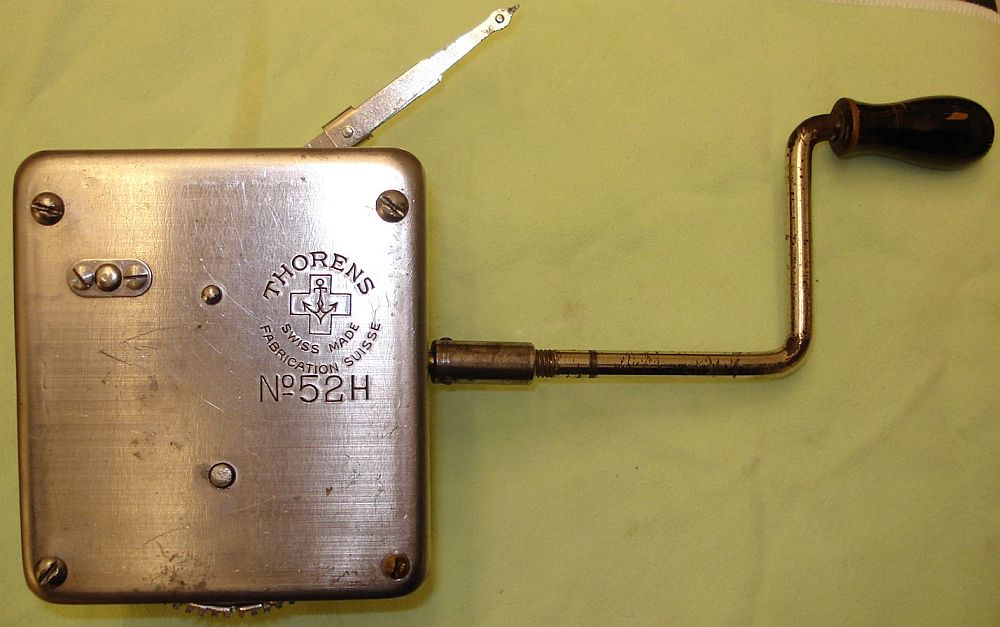 After restoring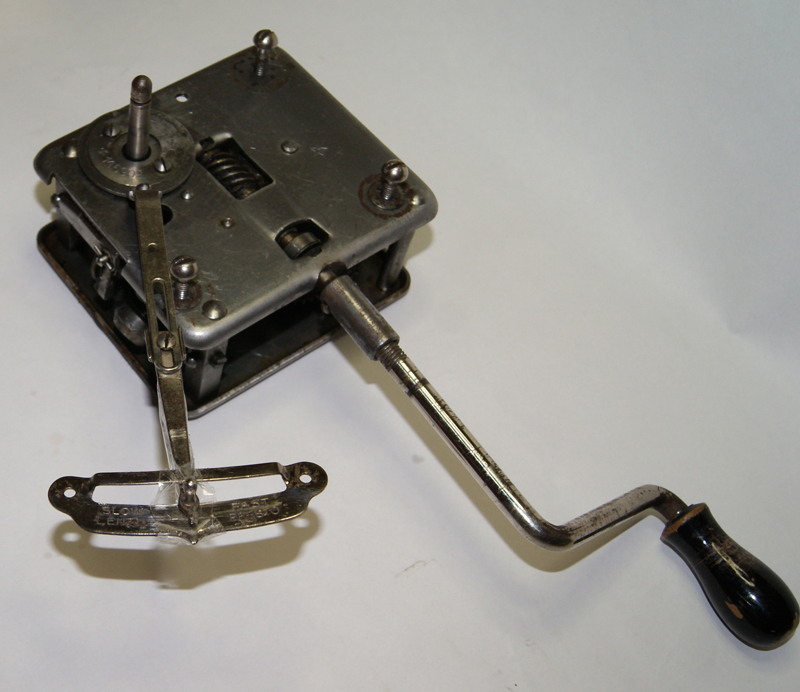 Before restoring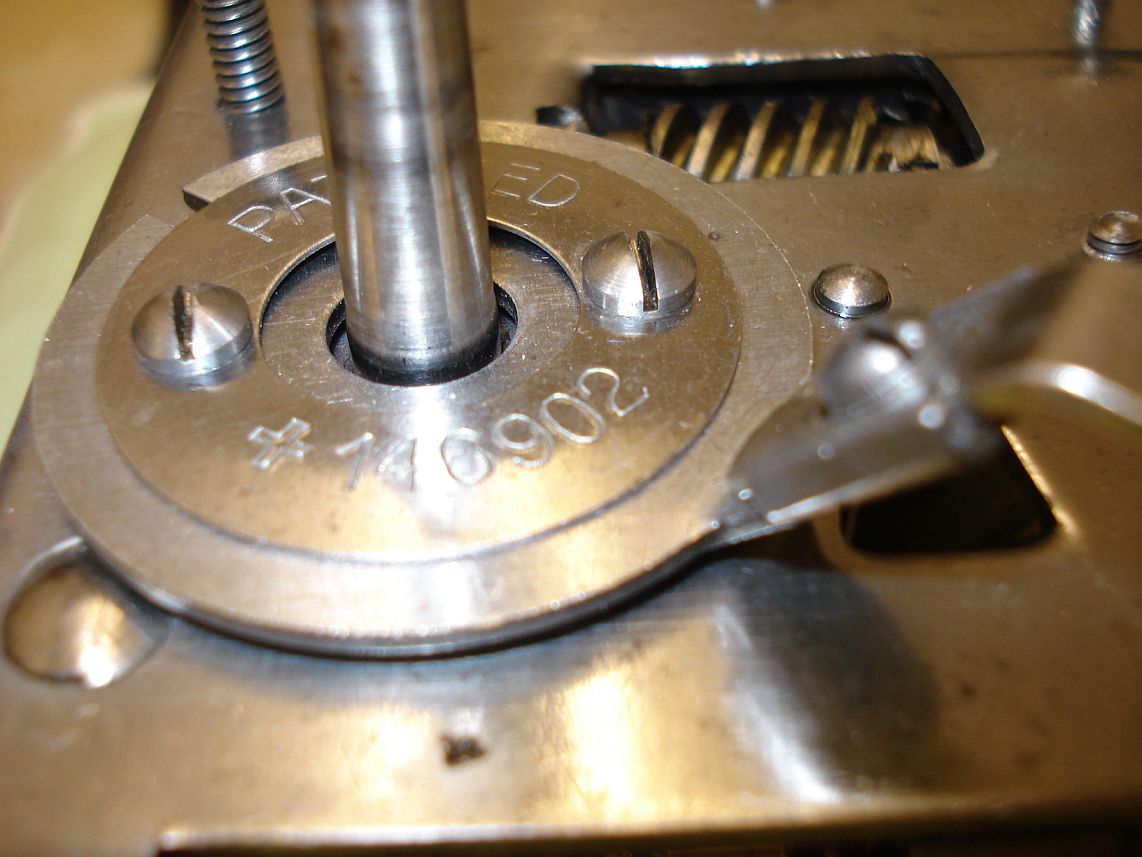 After restoring
More pictures follow after restoration